Pallet storage is an exciting step. It means your business is growing! We define proper construction of pallets as:
Can be lifted by a pallet jack and rotated 360 degrees; or
A structured stack of packaging or packaged final material ready to ship.
Pallets may not have any loose items or cooking equipment like stock pots and spatulas. We define pallets this way so that we are able to move pallets to clean and keep a food safe production facility.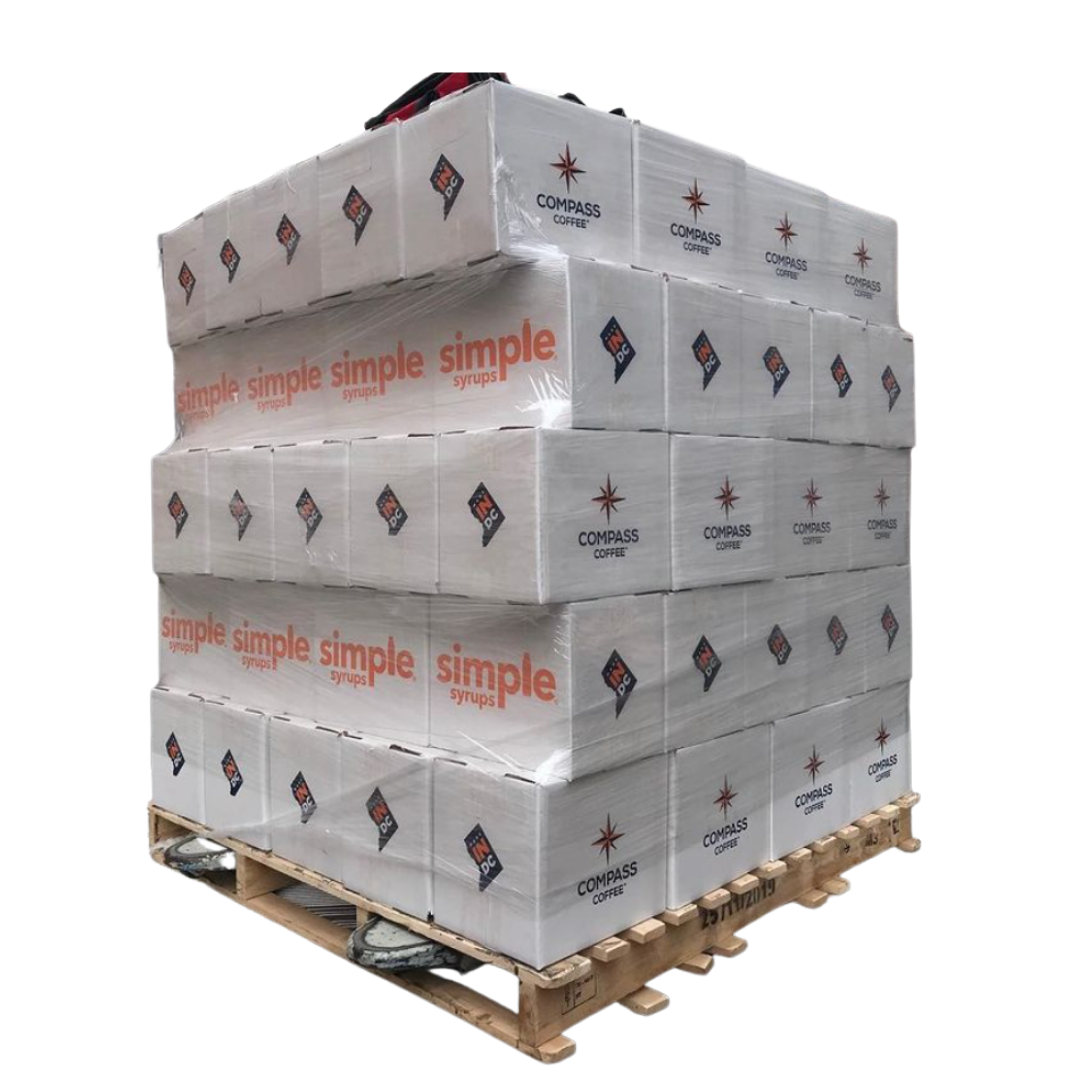 If you are interested in adding a pallet to your monthly membership, please fill out the form below.